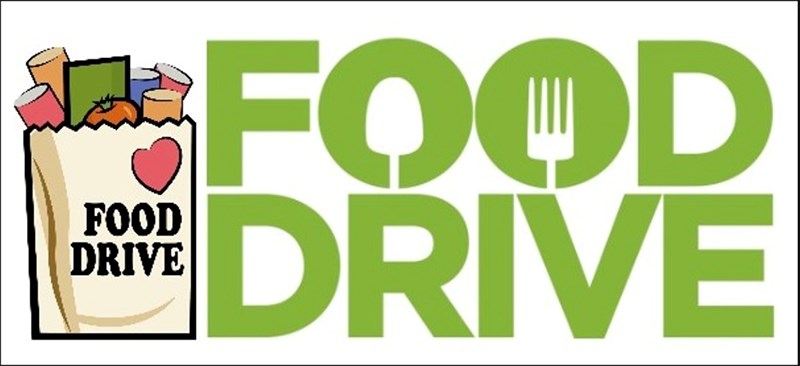 Especially now, as holidays approach, we must take a few moments to acknowledge how very lucky we are. It is also very important to acknowledge that not everyone is so lucky.
Every year, LJA collects non-perishables for AGAPE, a Laval based charity organization.
We cannot stress how important this yearly project is to our community, especially as there are vulnerable families right in our school.
Please give as generously as you can, to pass a little warmth and comfort to others in our community.