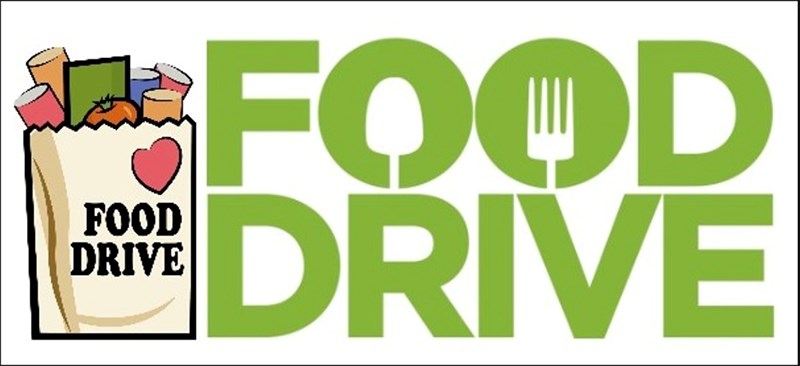 Especially now, as holidays approach, we must take a few moments to acknowledge how very lucky we are. It is also very important to acknowledge that not everyone is so lucky.
Every year, LJA collects non-perishables for AGAPE, a Laval based charity organization. 
We cannot stress how important this yearly project is to our community, especially as there are vulnerable families right in our school. 
Please give as generously as you can, to pass a little warmth and comfort to others in our community.
Our food drive will begin on Monday, November 23rd, until Thursday, December 10th.  Our collected items will be picked up by AGAPE on Friday, December 11th.
Posters have been put up all over the building about which items are to be brought in on which days. These are guidlines, and all items will be welcome in our boxes on any day. Each class will have a tally of the items they have collected, and the top three classes with the most items will receive a prize. The remaining classes will be part of a raffle for a participation prize.